Recipes Fresh Spinach Dip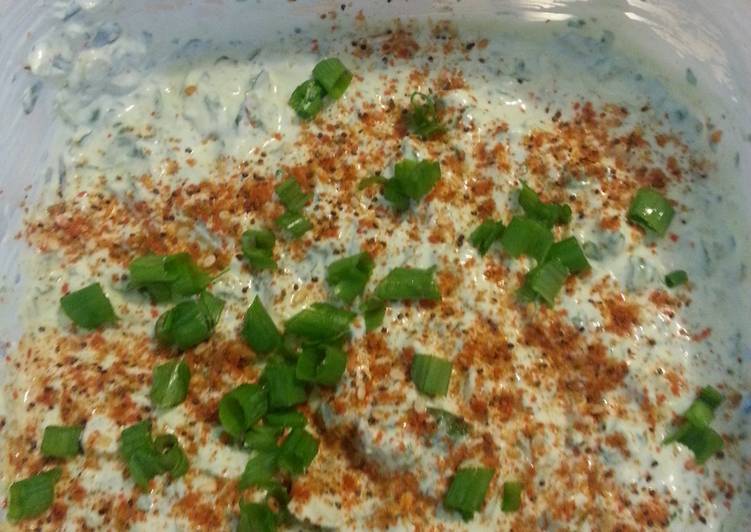 Recipes Fresh Spinach Dip
several cup Fresh organic baby spinach

1 Half cup chopped alternative onions

1 packages of KNORS spinach plunge seasoning

1 cup of Hellman's mayonnaise

a single cup of Daisy sour cream

1 smaller can of chopped water chestnuts

1 tbsp of McCormick greens supreme mix
In the food processor combine the particular fresh raw baby kale the green onions plus water chestnuts and cut into very fine little pieces.

Within a large mixing dish combine mayonnaise sour lotion and the KNORS kale mix..

Mix the chopped spinach onions and water chestnuts in order to the mayonnaise sour lotion mixture. Stir until nicely combined.

Put spinach dip into the serving container and spread with a salad best (you may add a few extra chives on best for garnish if a person like)

Serve with Natural vegetables, crackers or perhaps a chopped up sourdough baguette.