Recipes Rotisserie Chicken Parmesan Crunchwrap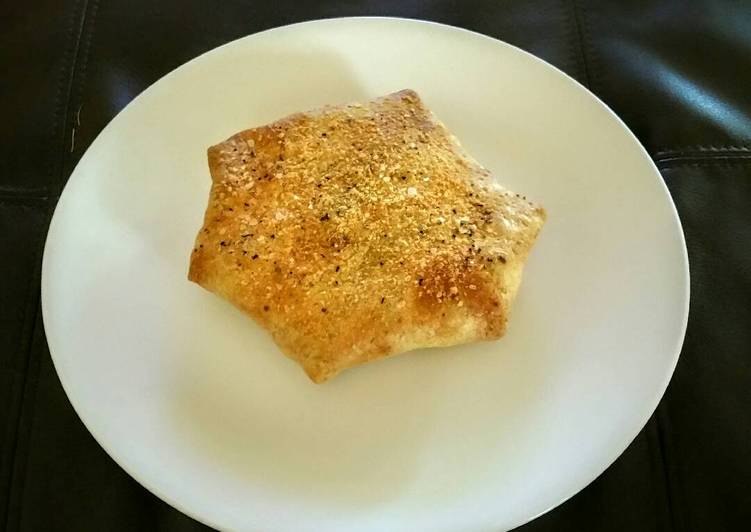 Recipes Rotisserie Chicken Parmesan Crunchwrap
1 pot shredded rotisserie chicken

quarter cup mexican or Cheddar cheese blend

1 significant burrito wrap

1 crunchy tostada

3 tablespoons Sarayo (2 parts mayo, 1 part siriacha)

1 teaspoon parmesan dairy products
Shred your rotisserie chicken into a new bowl and mix it together using the Sarayo to make a hot and spicy chicken salad.

Heat way up large burrito wrap on a stove skillet. Place tostada in the midst and add your cheese and hot and spicy chicken salad overtop being sure to never go over the tostada.

Make folds by folding up one particular side and making continuous folds throughout one direction starting near the midst of the previous fold and soon you include closed the wrap.

Barbecue grill on the stovetop to seal inside the bottom or put in an range or toaster oven for 10 a few minutes to seal the base folds together.