Recipes Microwavable Corn on the Cob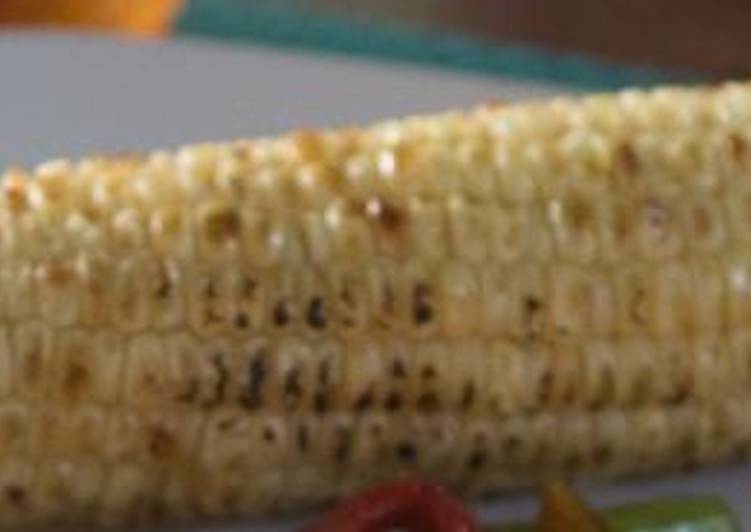 Recipes Microwavable Corn on the Cob
Place 14 ears of un-shucked corn (still in the husk) in microwave on a microwave safe plate.

Microwave on HIGH – [Microwave 12 ears (3 minutes); Microwave 34 ears (4-5 minutes)]

Allow to cool. Using gloves, set ears on a cooling rack or cutting board to cool.

Shuck (remove) the husks off the cobs and enjoy.