Recipes 5 Minute Chocolate Mug Cake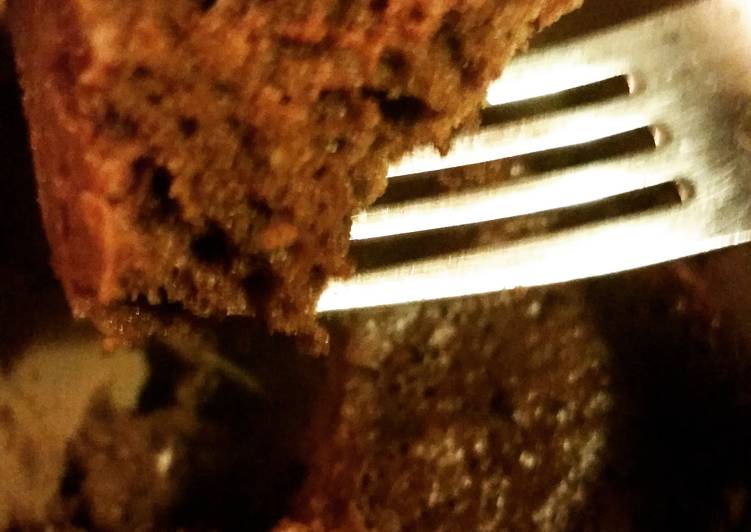 Recipes 5 Minute Chocolate Mug Cake
1/4 cup all-purpose flour

2 tbsp cocoa powder

1/4 tsp baking powder

2 tbsp sugar

1 pinch salt

1/4 cup milk

1 large eggs

1 tbsp vegetable oil
In a 16oz mug, combine and mix the dry ingredients. If you are a sweet tooth, 3 tablespoons of sugar will also work instead of 2.

Add in and mix the wet ingredients.

Microwave on high for 2 minutes and 30 seconds.

Serving suggestion: Whip cream and nuts for a topping.