Recipes Ricotta Pesto Parmesan Pasta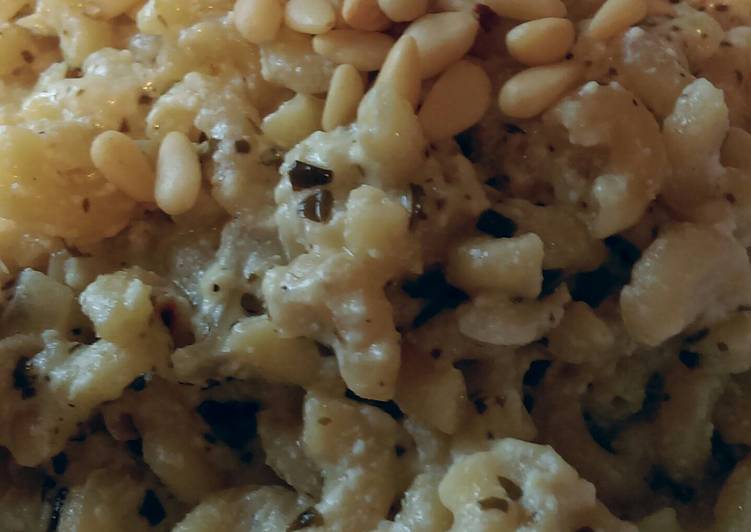 Recipes Ricotta Pesto Parmesan Pasta
sauce

1 tbsp extra virgin olive oil

3 clove garlic, minced

1/4 cup shallots, minced

8 oz jarred impasto or homemade

15 oz ricotta cheese

2/3 cup shredded parmesan cheese

plata

1 lb dry plata

1/2 tablespoon salt
In the large pot of cooking water add salt plus pasta.

Mix and cook about 10-12 minutes until pasta will be tender however, not mushy within texture.

Within a large skillet, more than medium heat, add essential oil.

Once essential oil is hot, add shallots and garlic.

Take 1/4 mug of pasta water through adding to sauce. Add prepared pasta and stir in order to coat pasta.

Serve hot and take pleasure in. Add some toasted pinus radiata nuts. Or extra parmesan cheese. An excellent side dish will be a salad or steamed broccoli or broccolini.