Recipes AMIEs HOLIDAY Pudding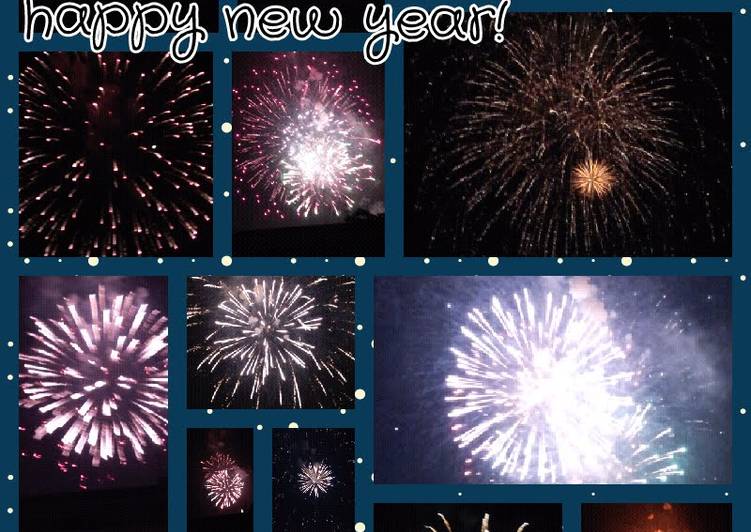 Recipes AMIEs HOLIDAY Pudding
1/2 loaf bread

a couple of cup refreshing milk

a couple of eggs, a bit beaten

.5 cup raisin

1/2 glass glazed fruits and veggies

1/2 glass sugar

1/2 cup caramelized sugar regarding bottom of loaf baking pan
Dissolve sugar in milk. Remove breads crust and soak in milk combination for 20 minutes. Add eggs, pampre and glazed fruits and stir progressively until well combined.

Put the caramelized sugar in the bottom part of a loaf pan. Pour the particular pudding mixture. Bake in a skillet of water over (350ºF) 175ºC stove, until done., about 40 minutes.

Let it cool. Transfer within a serving dish. Serve and talk about.