Recipes AMIEs AcHAra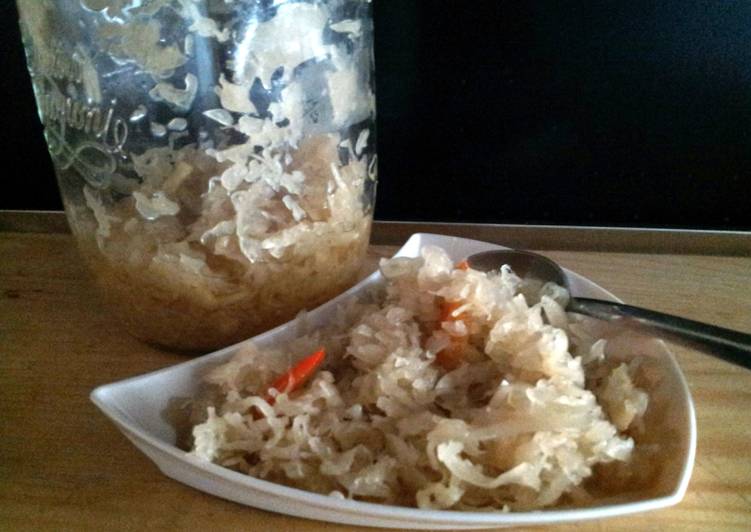 Recipes AMIEs AcHAra
1 green papaya, medium-size, grated

one red pepper, sliced within strips

1 green spice up, sliced in strips

1 small carrot, sliced in strips

one small ginger, cut within strips

1 big onion, peeled and sliced

3 tbsp rock salt

3 cup vinegar

1/2 cup sugar

2 tsp salt
Recipes AMIEs AcHAra
Squeeze all of the vegetables in rock sodium. Let stand for one hour then press away liquid. Place all the particular vegetables in a dish or sterilized jar.

Combine vinegar, sugar and salt and cook over moderate heat til boiling. Eliminate scum. Let it steam another 2-3 minutes after that pour into container along with vegetables.

Notice: If achara is in order to be stored, seal box immediately.