Recipes How to Maximize the Storage Time of a Kabocha Squash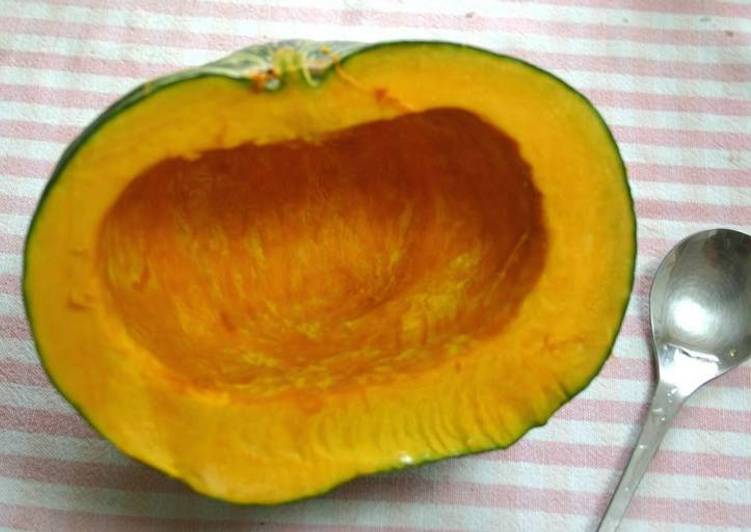 Recipes How to Maximize the Storage Time of a Kabocha Squash
Recipes How to Maximize the Storage Time of a Kabocha Squash
The pith of store-bought cut kabocha squash tends to harbor mold growth. If it's a whole kabocha, it doesn't spoil easily, since the inside is not exposed to air.

Accordingly, this is a method with regard to storing cut kabocha squash.

Put it in a plastic bag, then store it in the vegetable compartment of your refrigerator. That's it. It lasted for a little over a week this way.

Addendum: Thoroughly scrape out the pith with a spoon until you can't scrape any more. In case it's still moist after removing the pith.

Let it sit out of the refrigerator for half a day to dry the surface, then store it in a plastic material bag.