Recipes Sweet bourbon maple pork roast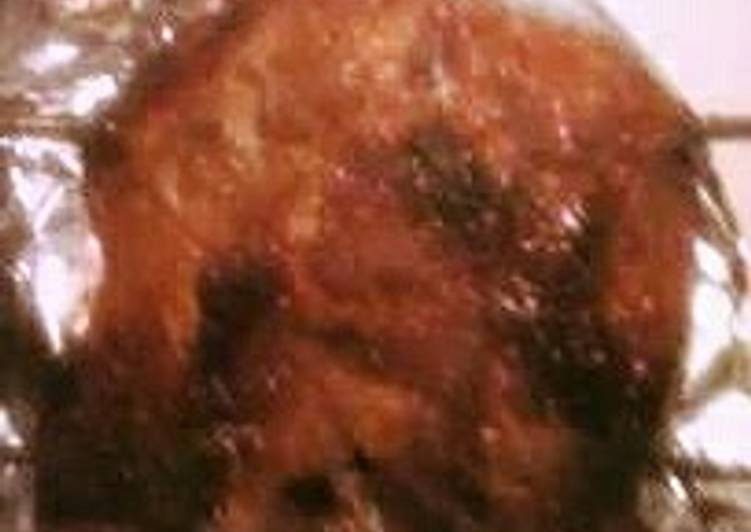 Recipes Sweet bourbon maple pork roast
1 3-4 pound pork shoulder. I use Boston butt

1/2 cup apple cider ( not vinegar cider )

1/2 cup olive oil, extra virgin

1/2 cup real maple syrup

1 tsp grated, fresh ginger

1/3 cup good bourbon. I use Jim beam for mine

2 clove finely chopped garlic

1/3 cup Dijon mustard

1 cup Favorite BBQ sauce

salt and ground black pepper
Recipes Sweet bourbon maple pork roast
Combine all ingredients except BBQ sauce, in crock pot or slow cooker.

Cook on low for 6-7 hours or longer if needed. The pork needs to be tender enough to shred.

When pork is done, remove from pot and shred.

Mix 2 cups of the juices from the crock pot with the BBQ sauce and bring to boil to reduce and thicken slightly. Usually about 2 minutes or so. Stir constantly.

Pour over shredded pork and serve. You can also mix all together and keep warm in crock pot after removing the cooking liquid first.