Recipes Cookies and Cream Cupcakes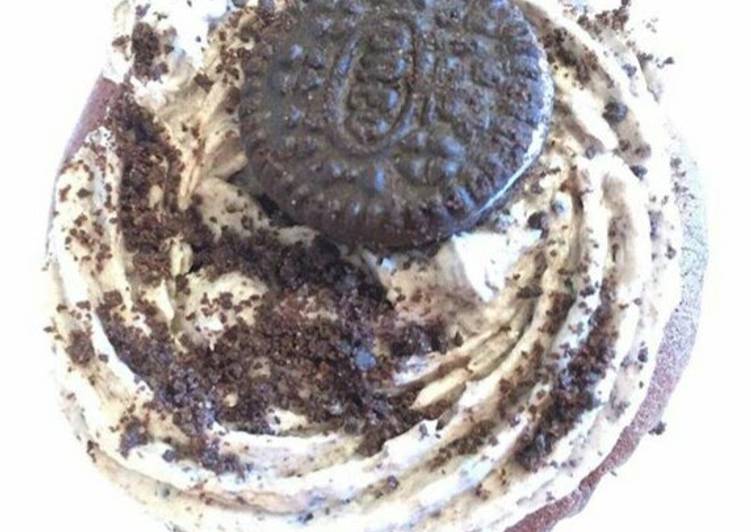 Recipes Cookies and Cream Cupcakes
24 oreos

1 box chocolate cake mix and ingredients needed to make it.

1 tub prepared white icing

1 mini oreos needed for decorating
Recipes Cookies and Cream Cupcakes
Preheat stove to 350. Make wedding cake mix according to package directions. Line cupcake cookware with liners for twenty-four cupcakes.

Eliminate the tops from twenty-four oreos and set apart. Place the rest associated with the oreo cream part up in the cupcake liners.

Fill up liners with cupcake mixture until 3/4 full. Cook for roughly 19-22 moments or until done. Allow them cool completely.

While cupcakes are usually cooling, crush 24 oreo tops in a meals processor. Reserve 2 tbsp. Mix remaining crumbs along with frosting. Frost cooled cookies and decorate with small oreos and reserved crumbs.