Recipes RASPBERRY BUTTERMILK SIPPER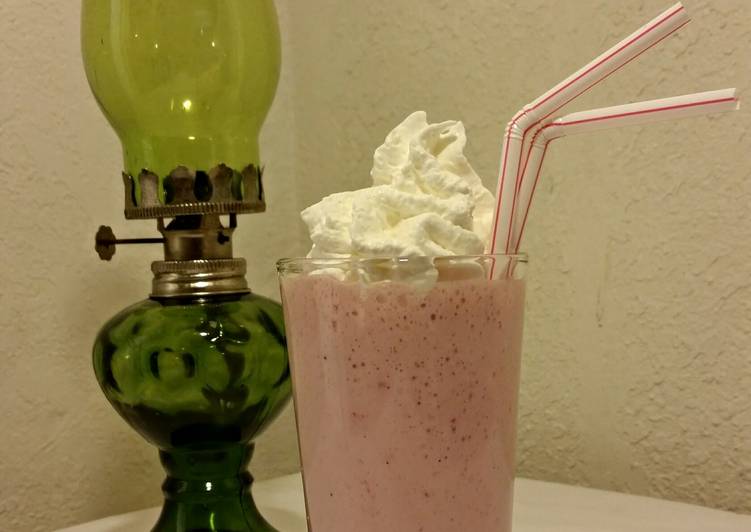 Recipes RASPBERRY BUTTERMILK SIPPER
2 cup fresh or frozen unsweetened raspberries

2 1/2 cup nonfat buttermilk

1/3 cup sugar

1 tsp vanilla extract

1/2 tsp freshly grated nutmeg
Recipes RASPBERRY BUTTERMILK SIPPER
Position knife blade in food processor bowl; add raspberries, and process until smooth. Place raspberry puree in a wire – mesh strainer; press with back of spoon against sides of the strainer to squeeze out juice. Discard pulp and seeds remaining in strainer.

Combine raspberry puree, buttermilk, and remaining ingredients in container of an electric blender; cover and process until smooth, stopping twice to scrape down sides.

Cover and chill thoroughly.