Recipes AMIEs Fish Sticks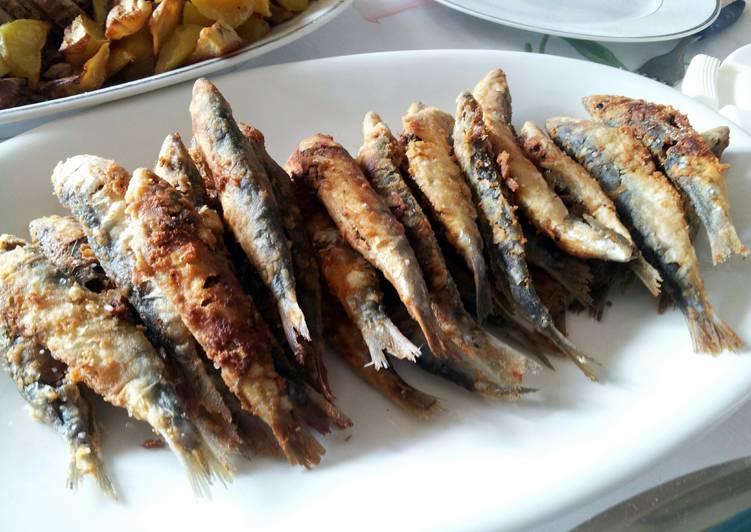 Recipes AMIEs Fish Sticks
1/2 kg fish fillet of any white fresh small fish

1/4 cup flour

1 egg, slightly beaten

1 tbsp milk

1 tsp parsley, chopped

1/3 cup grated cheese

1 tsp salt

1/4 tsp ground pepper

1 cup cooking oil
Recipes AMIEs Fish Sticks
Combine flour, salt and peper in a medium mixing bowl. Put in fish, 2-3 pieces at a time until all fish sticks are finish.

Pour egg and milk in a separate bowl. Add parsley and mix well until well incorporated. Dip floured fish sticks into this mixture then roll in grated cheese.

Cook and brown in cooking oil. Serve hot. Share and enjoy!

Its delicious with hot white rice!