Recipes 7-Layer Salad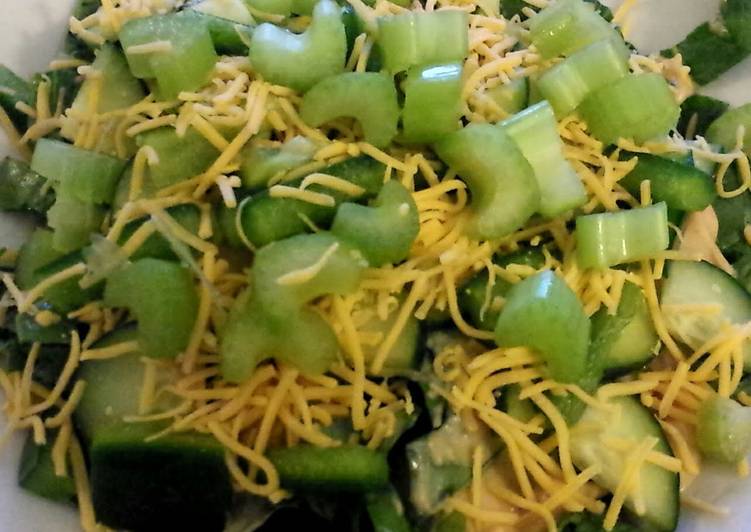 Recipes 7-Layer Salad
1 mug spinach

1 cup romaine lettuce

1/2 cup celery

1/4 cup peas

1/4 cup sharpened cheddar

1/4 cup efficient pepper

8 slice cucumber

4 tbsp chipotle mayonaisse

1 slice bacon
Recipes 7-Layer Salad
Wash all veggies. Using exception of spinach and member of the lettuce family, cut all into 1/4″ extensive chunks.

Shred lettuce and spinach. Put on bottom, on plate. Cover using chipotle mayo, and spread uniformly.

Up coming layer cucumber, peas, and alternative pepper. Top with cheddar, uniformly spread.

Above, sprinkle celery. Dice cash, and use for garnish.