Recipes No Bake Cheesecake Frosting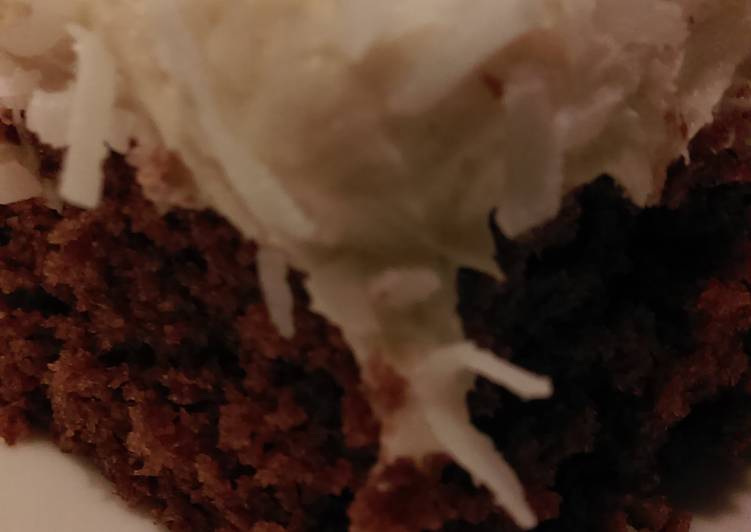 Recipes No Bake Cheesecake Frosting
frosting

1/4 lb softened salted butter, (1 stick)

1 lb cream cheese, softened (2 packages)

2 tsp pure vanilla extract

2 cup powdered sugar
Recipes No Bake Cheesecake Frosting
Bring the cream cheese and butter to room temperature. Very important for blending and then frosting.

In a mixing bowl, whisk the butter and cream cheese until creamy.

This will cover one 9 x13 sheet cake with a thicker layer. It will also frost a 9″ round layer cake.

For an even more authentic cheesecake flavor, add one half teaspoon of fresh lemon zest when mixing.

This frosting must be kept refrigerated.