Recipes Ginger Tea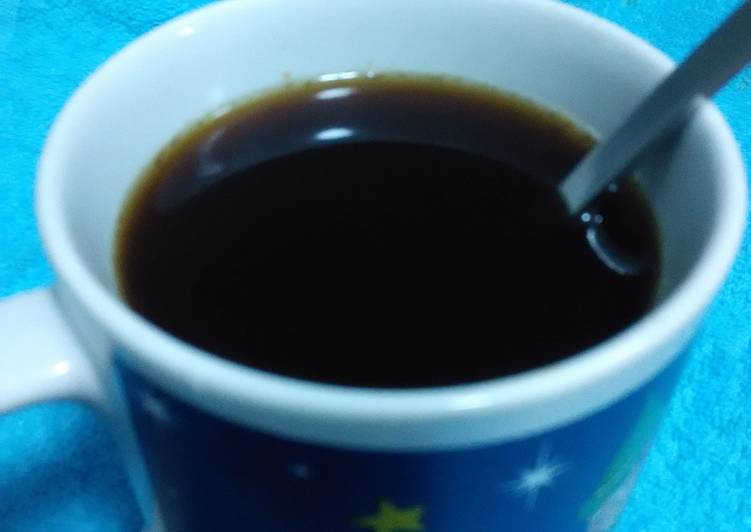 Recipes Ginger Tea
Traditional Version

1 large young ginger

5 cup water (or as needed)

3 tbsp brown sugar

Simple Version

2 tbsp ground ginger

1 cup hot water

1 tbsp dark brown sugar
Recipes Ginger Tea
Slap the ginger hard with the particular back of a knife.

Place the ginger and water into the pot and boil on medium.

When the water starts in order to boil, add in the sugar plus stir until it dissolves. Leave in order to boil for another couple of moments.

For the simple edition, add all ingredients into a mug and stir. Filter the mix in to another cup (the ground ginger will not dissolve) and vila.