Recipes French tomato, potato, zucchini bake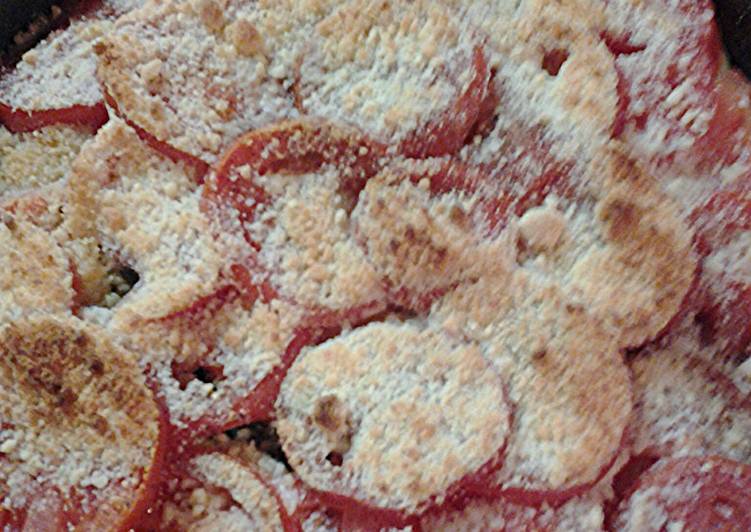 Recipes French tomato, potato, zucchini bake
2 tbsp butter

2 medium sweet onions chopped

nonstick spray

1 medium potato

1 medium zucchini

4 medium plum the vegetable tomatoes

1/2 tsp kosher sodium

3/4 tsp ground dark-colored pepper

2 tbsp dissolved butter

1/3 cup roughly grated parmesan cheese
Recipes French tomato, potato, zucchini bake
Preheat oven 375 Degrees fahrenheit

Slice potato thinly. Cover the onions well then layer the zucchini next and even last tomatoes. Slice all very finely.

Add more the salt and pepper. Drizzle with melted butter. Cover and even bake 30 minutes.

Uncover, add dairy products bake uncovered 35-40 minutes. Make it possible for sit 5 minutes serve hope an individual enjoy!