Recipes Vickys Sweetcorn Fritters, GF DF EF SF NF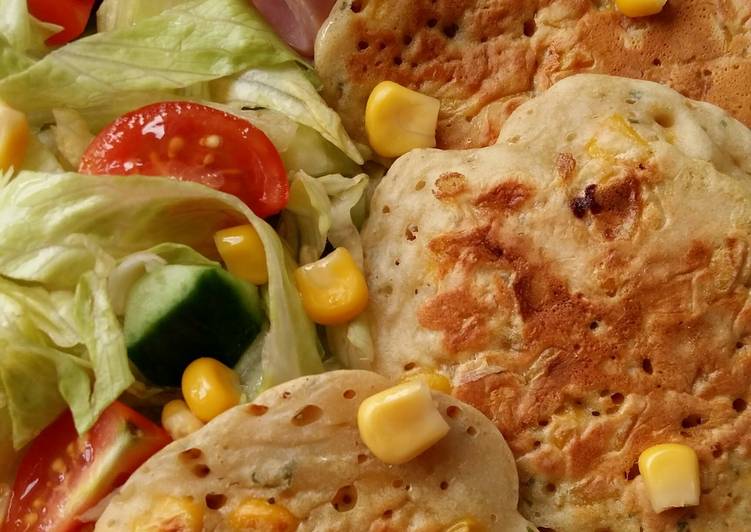 Recipes Vickys Sweetcorn Fritters, GF DF EF SF NF
120 grams gluten-free / plain flour

1 tsp baking powder

1/4 tsp salt

1 tsp baking soda

1 tbsp vinegar

150 ml light coconut milk / milk of choice plus 1 tbsp

1 tbsp sweet chilli sauce

2 tbsp finely chopped parsley

200 grams cooked but cooled sweetcorn (tinned is perfect! )

4 tsp oil for frying
Recipes Vickys Sweetcorn Fritters, GF DF EF SF NF
Sift the flour, baking powder and salt into a bowl

Repeat for the rest of the batch. Serve with more chilli sauce, guacamole or even bacon/bacon substitute. Mix makes 12 fritters

You can make sweet fritters by adding 1 tsp vanilla and 30g sugar. Leave out the chilli sauce and parsley!