Recipes Simmered Taro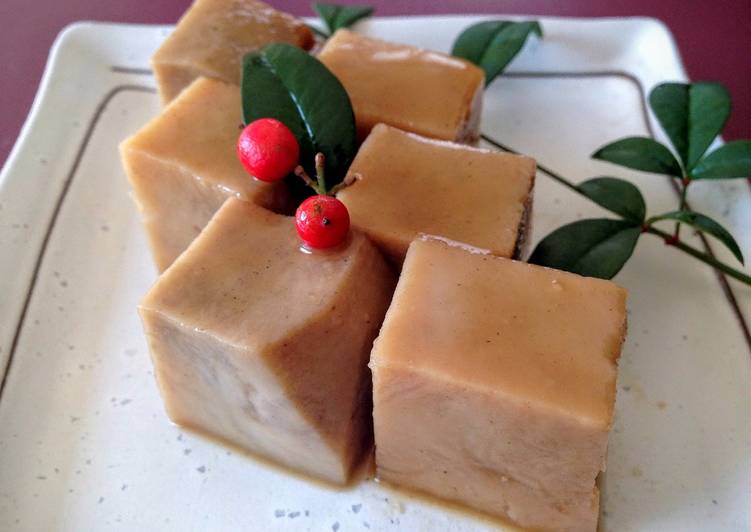 Recipes Simmered Taro
200-300g taro (peeled)

2-3 Tbsp sugar

1/2-2 Tbsp soy sauce

1 tsp dashi powder

2 tbsp mirin

water
Recipes Simmered Taro
Put taro, sugar, soy sauce, dashi powder in a pan and incorporate well.

Turn on typically the high heat and stir-fry until typically the liquid is gone and browned.

Pour enough water for these people, simmer with a lid over low to medium heat until the liquid is practically gone.

Add mirin and stir to allow the flavour to blend, turn off the warmth. Covers and steam for a while.