Recipes Omurice! Japanese Omlet Rice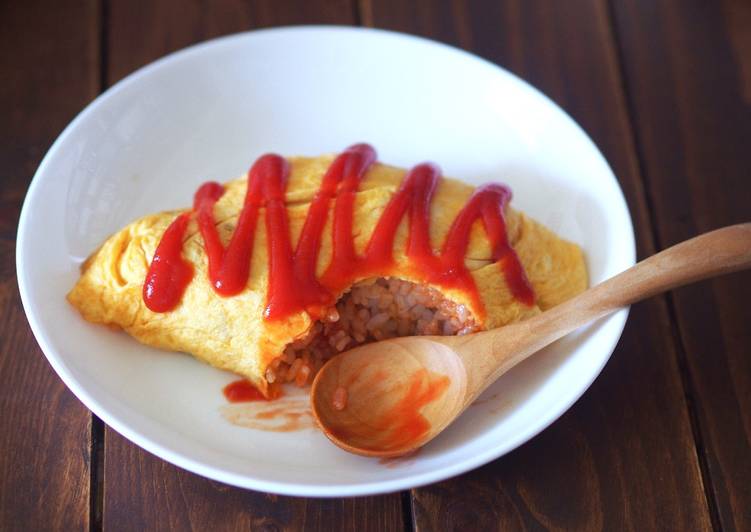 Recipes Omurice! Japanese Omlet Rice
1 Tbsp butter

four oz Cut Chicken (115 g)

1/2 Chopped Onion

2/3 cup Mixed vegetables

445 g Cooked Rice (1 lb)

1/2 clove minced garlic clove

2 tsp salt

to taste Pepper

5 Tbsp tomato catsup

1 Tbsp Parmesan cheese

4 ovum

8 Tbsp milk

to taste Salt

to taste Pepper

two Tbsp butter
Recipes Omurice! Japanese Omlet Rice
Put butter in a large frying pan, cook chicken and onion until grilled.

Beat ovum and add milk, salt and self defense.

Melt butter within a great skillet. Cook 1/4 egg mixture want a crepe.

Carefully place 1/4 of the rice filling more than one half of the omelet. Flip the particular omelet over to cover the rice stuffing! Repeat with rest of the elements.